4 tags
YO TUMBLR
Show the Hellbenders some love plz and thank you.
4 tags
3 tags
Where's forosha been?
What's up peeps? So I haven't exactly been very active with my art lately. I lost the pen to my galaxy note and yup. Now I have no idea how to work this old Intuos I have. I didn't realize how much drawing directly on the screen changes things. So I'm looking into getting the new cintiq after I hear a review from FRENDEN. His art's the tits. He also looks into Wacom...
2 tags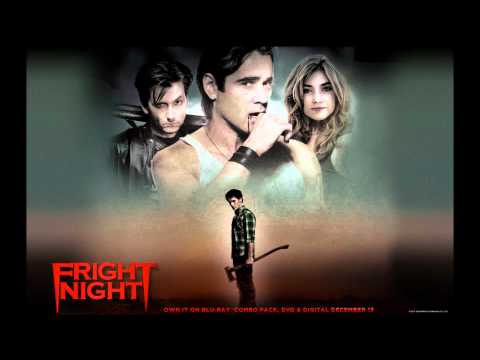 Omegle chat log →
I'm so funny I HAVE NO LIFE.
3 tags
Man, I Hate When This Happens
The urge to doodle and not a clue what to draw. Anybody got any ideas?
3 tags
8 tags
4 tags
2 tags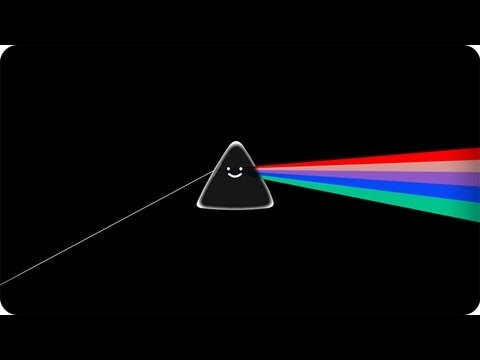 8 tags
3 tags
HEY. PEOPLE.
Can more people draw Hellbenders fanart, please? I feel like I'm alone in this endeavor and they really deserve it. >:C
3 tags
It makes me so happy when people like the drawings I make for them. Even the smallest "thank you" puts me in a really good mood c:
3 tags
3 tags
1 tag
"The person I've been following hasn't posted anything in a whole..."
– tumblr users
Watch
milesjai: In the original 1992 pilot of The Powerpuff Girls "Chemical X" was actually a "Can of Whoop Ass" and the girls were called "The Whoop Ass Girls" this just makes the powerpuff girls that motherfucking better. Yes.
4 tags
6 tags
2 tags
2 tags
2 tags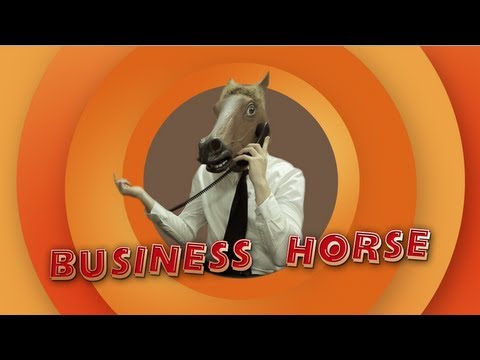 3 tags
1 tag
1 tag
1 tag
3 tags
1 tag
2 tags
2 tags
1 tag
Greatest Chat I've Ever Had →
They were TOTALLY a ginger.
5 tags
2 tags
2 tags
Why You Shouldn't Make Pictures When You're Tired
So the last pic I drew, totally gave Dan blue eyes for some reason. Changed it but now all the reblogs are still showing blue eyes. Dangit, Tumblr.
4 tags
2 tags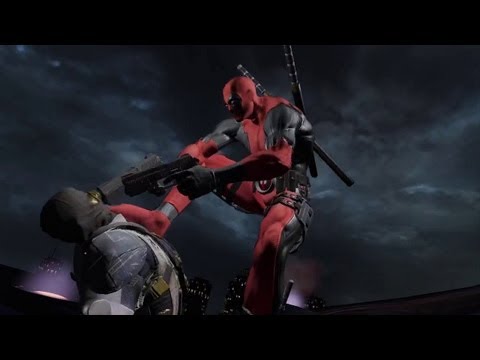 2 tags
4 tags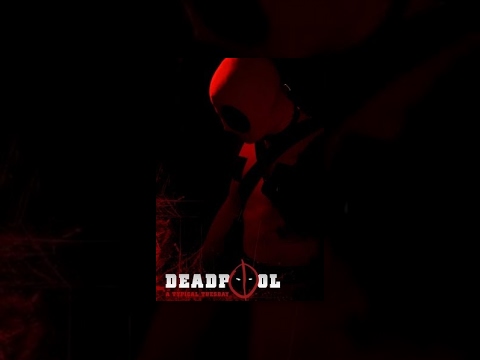 4 tags
5 tags